Welcome to Ellie-Bo™ - #1 Dog Cages, Beds and Puppy Pens in UK
Pupdates:
Follow us on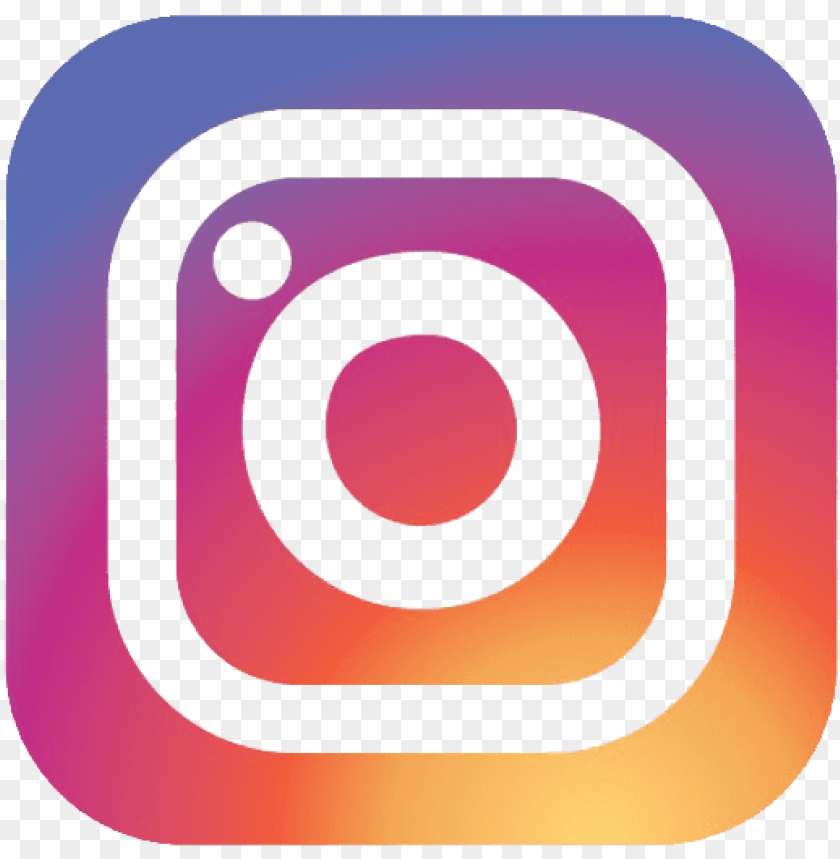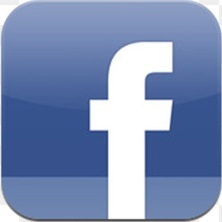 to keep up to date on all exciting news and competitions!
We always dispatch all orders before 12pm the same day, Monday to Friday.
A family run business established in 2004, our aim is to provide pet owners with exceptional service and products which are made with high quality materials at affordable prices.
Please be advised if our Ellie-Bo products are not sold by Stack M High or Amazon then they are not authorised sellers and the products these sellers provide may not be genuine.
Why choose Ellie Bo products?
In-house design and we only use the best quality of materials.

Our cages and puppy pens are quick and easy to assemble and dismantle.

Our cages are foldable for storage and have a handle for easy transport.

The cages have two doors with secure latch mechanisms, for easy access.

We have a variety of products to suit all ages of dogs.

Visibility and ventilation wire construction on our cages and puppy pens give your dog a sense of security.